Econ-O-Johns
Portable Toilet Rental in Waterloo, IL
We've got portable shower units available too!
You're going over the final checklist for your big block party, and everything's in place.
Food? Check. Drinks? Done. Pop-up shades? You've got it down. Restrooms? Oh, no. Of all the things you could have overlooked, why did it have to be that?
Relax. Econ-O-John has you covered! For many years, we've provided portable toilet rentals for a whole host of needs in the Waterloo, IL, area. For event and party planners, construction site managers, or homeowners who need an extra restroom for whatever reason, we are here for you.
Call today for a quote or with any questions you might have.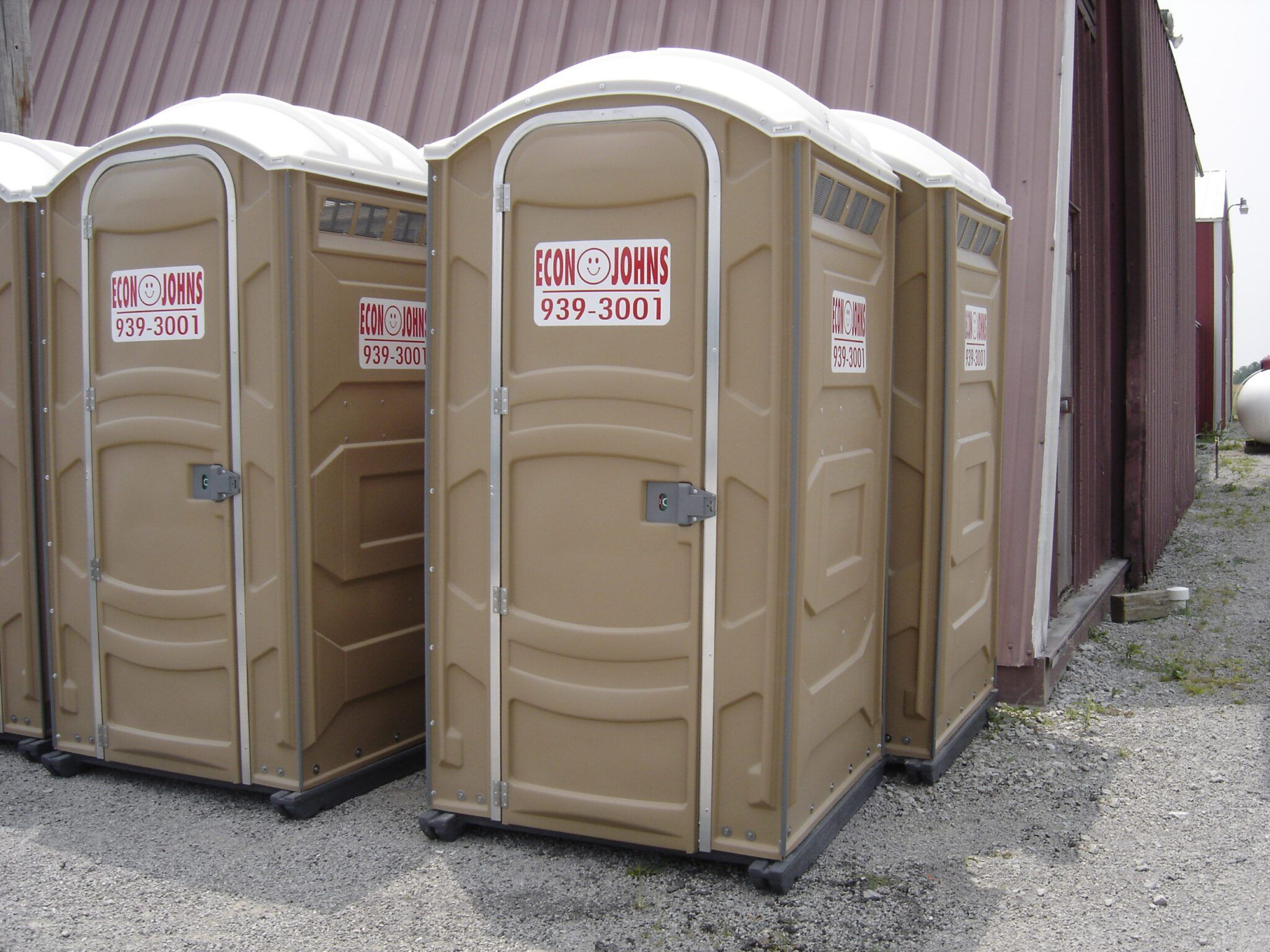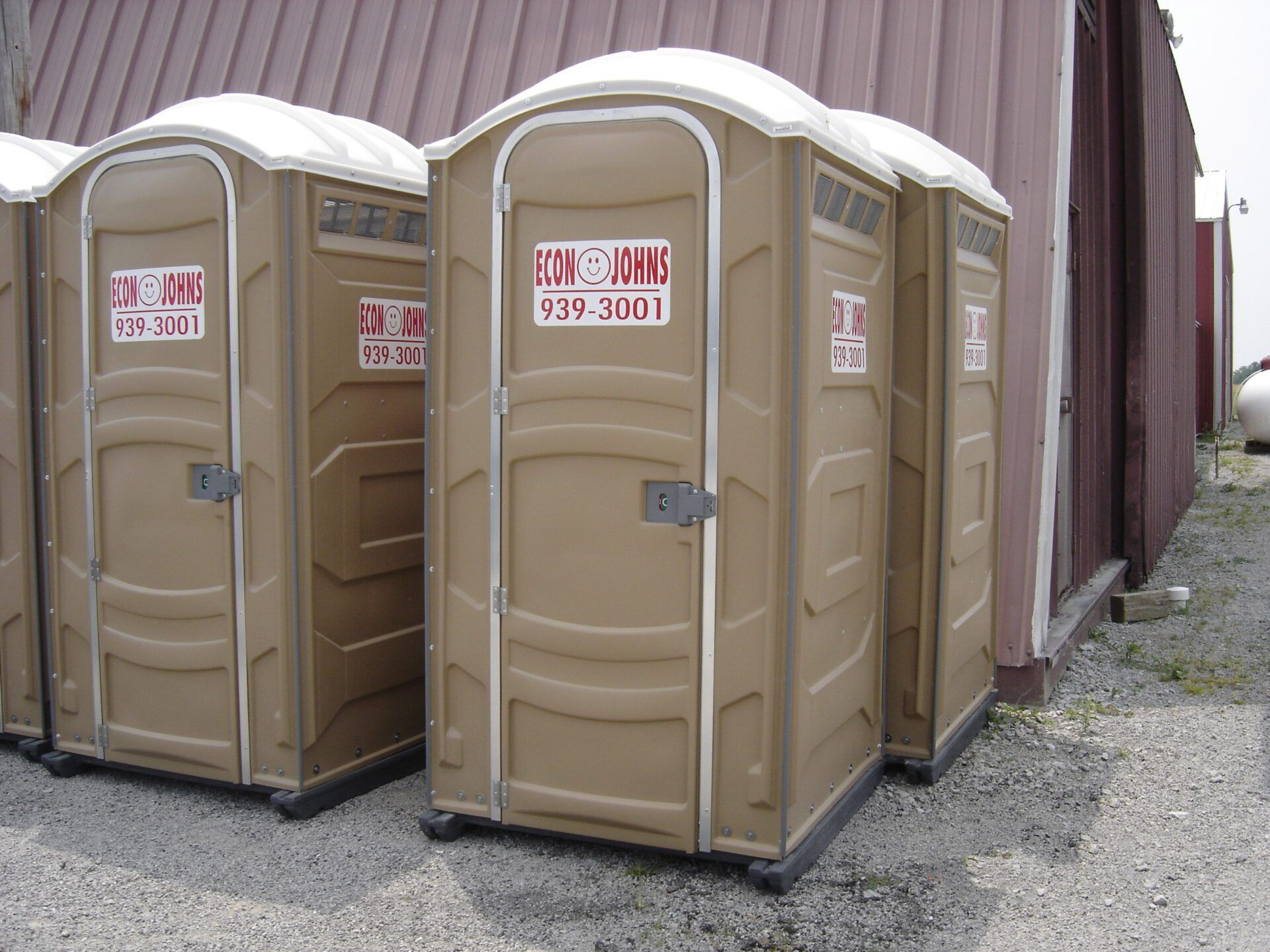 Short-Term or Long-Haul
Whether you need a portable toilet rental for a day, a week, a month, a year, or even longer, Econ-O-Johns is ready to help. We deliver clean, modern units that will be serviced regularly depending on the length of your contract. We have three models to choose from, including standard, flushable, and wheelchair accessible.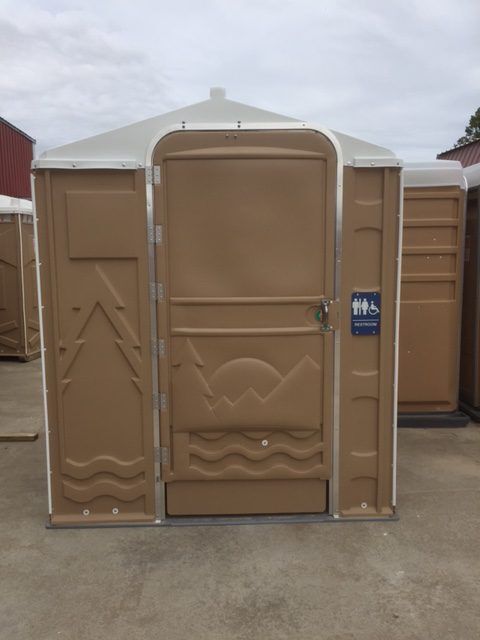 Come One; Come a Thousand
At Econ-O-Johns, we would never practice "size shaming" when it comes to your supplemental sanitation needs. If you're planning a multi-day music festival with revelers in the hundreds or have a two-man remodeling crew that would prefer not to bother a homeowner when nature calls, we have the portable toilet rental that would fit your needs and your budget to a "T." We'll even provide the "T.P."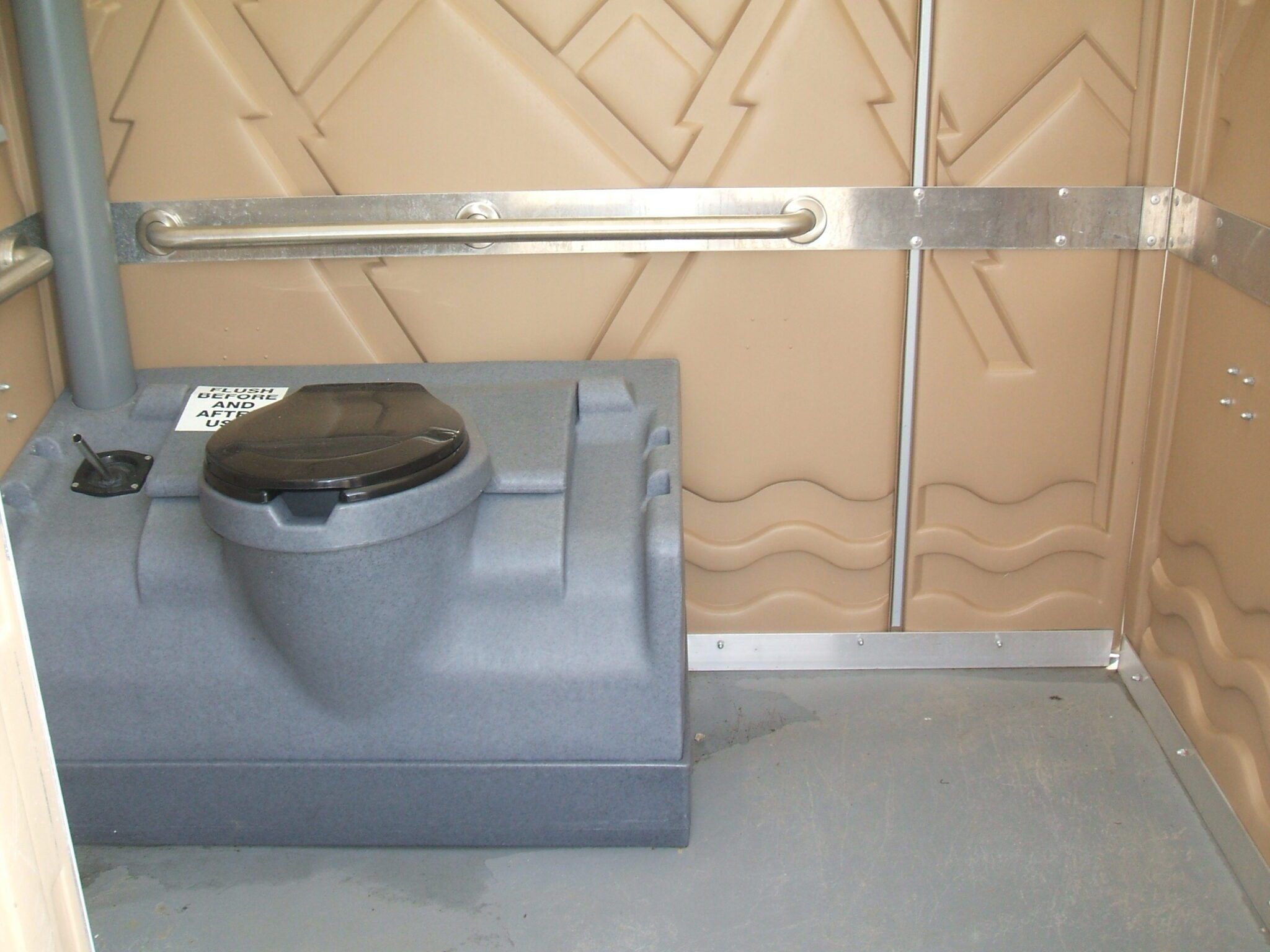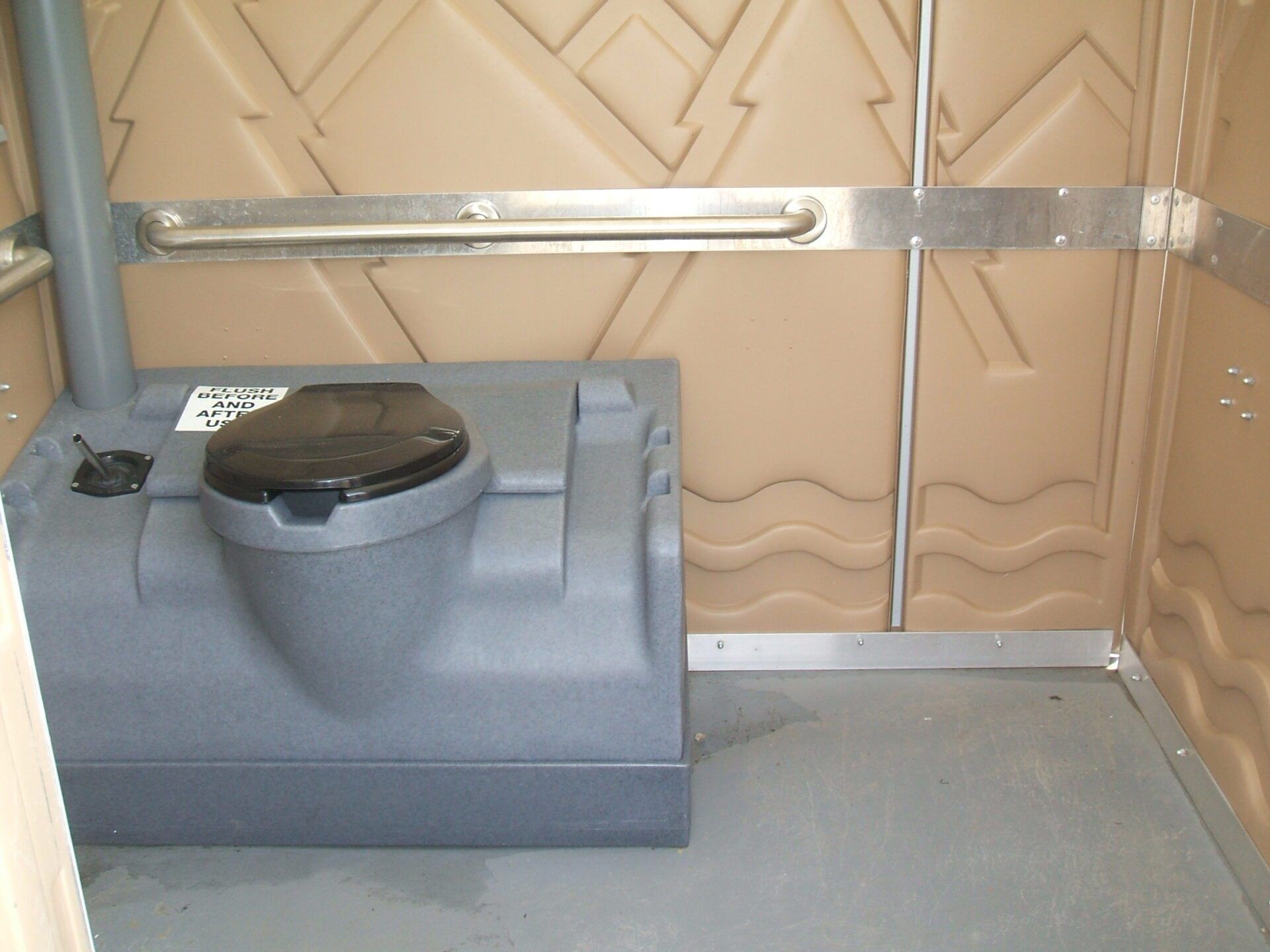 Too Much or Too Little? It's Not Too Late!
We have hand wash units available, featuring single-basin or double-basin sinks and a self-contained water supply—along with paper towels and a soap dispenser.